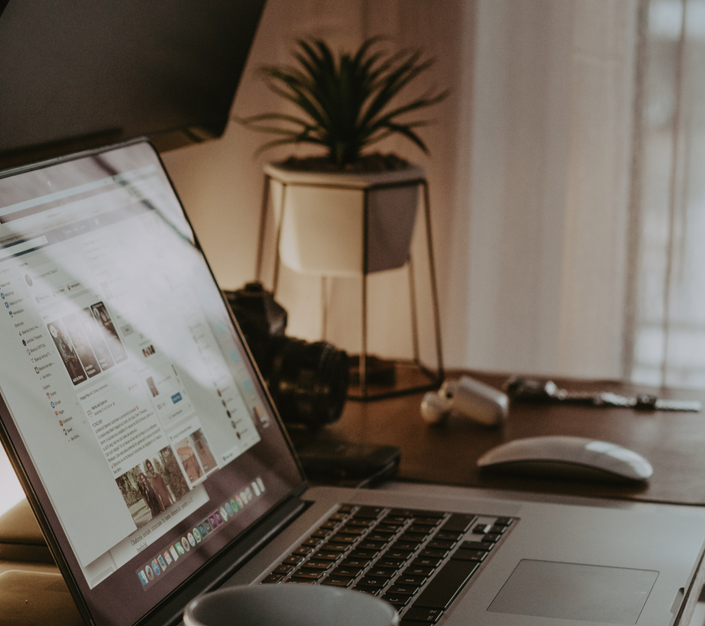 Secrets of a Flawless Book Launch
What you need to know to confidently plan & execute a winning book launch.
If you're ready to launch your first or current book but have absolutely no idea where to start,
"launched" your book, but haven't seen the results you were hoping for,
or are currently writing your book, and want to be proactive in your launch planning...
Then this workshop is designed specifically for you.
Get access to all the necessary elements required to pull off a successful book launch.

Launches need to pack a punch.
They need to build excitement and anticipation to a fever pitch, and on launch day, deliver on all the promises.
This doesn't happen by accident.
Just like a carefully orchestrated stunt scene in a movie, your launch requires a detailed, step-by-step action plan to pull it off – to create a real and exciting experience for your audience.
Yet often authors are so focused on writing and editing their new book to a shine, they postpone the hard work of mapping out a launch strategy until too late in the game.
Usually with dire (or at least extremely disheartening) consequences.
If you're ready to keep fear and overwhelm from holding you back – but just need some guidance to help you pull everything together – here it is...
Here's what we'll cover in this workshop:
the purpose of a book launch and why it's important

why most book launches fail (and how to avoid these pitfalls)

six essential elements of a flawless book launch (which you can start implementing immediately)
and I'll also share how we can work together to develop a strategic, customized, step-by-step action plan for your next book launch.
You can have a strong and successful launch that grows and transforms your writing career.

Your Instructor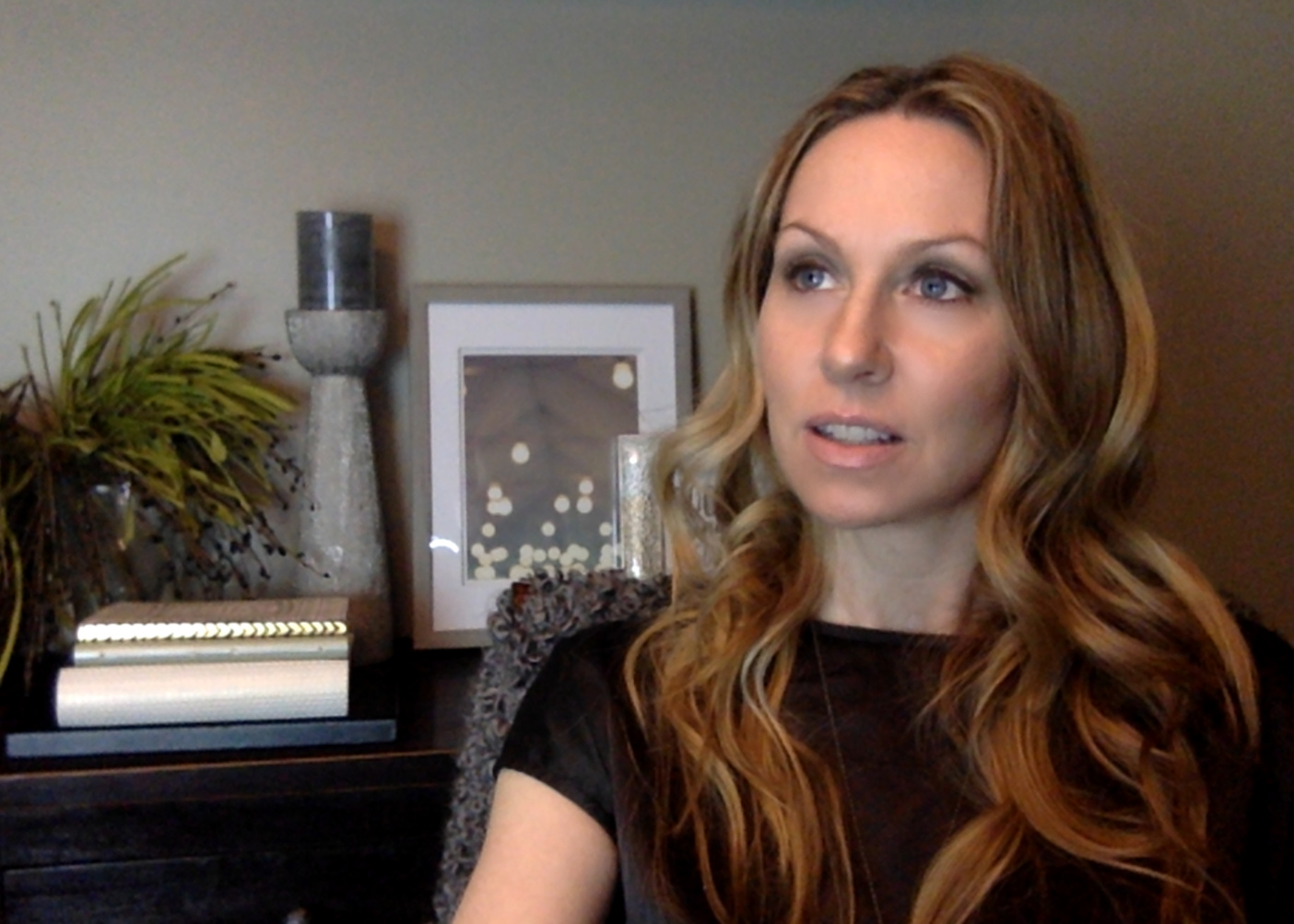 Kimberley Grabas is a Canadian writer and the founder of YourWriterPlatform.com – a site where she provides writers with the resources, tools and inspiration they need to build their platforms, engage their fans and sell more books.
With degrees in both Business and Psychology, as well as over 14 years in sales and marketing, Kimberley uses her unique mix of skills and experience to help writers promote their work, build community engagement and develop an online presence in a genuine and meaningful way.