Bonuses? You betcha!

Purchasing your copy of the Platform + Productivity Planner will not only give you access to worksheets and planning pages to spur your productivity and empower your professional growth, but you'll also get these bonuses, for free. Including...
Bonus #1
Reach Your Big Goals
[PDF Guide]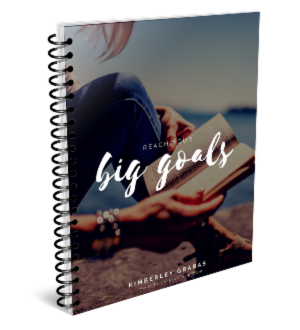 Has your "to-do" list morphed into a hot mess?
Are you flying by the seat of your pants – chasing the urgent over what's truly important?
How about we hop off that hamster wheel? This 20 page PDF guide will walk you through five fundamental strategies that will help you get inspired, realign with your dreams, and allow you to confidently make the decisions that will (finally) move your writing career forward.
Bonus #2
Tools, Tips + Ideas for Creating an Irresistible Opt-In Incentive
[VIDEO]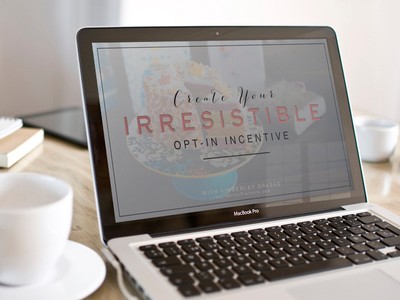 As you work through the Platform + Productivity Planner, you'll soon see just how important it is to attract and build an engaged audience around your work. In this 26 minute video tutorial (developed for both fiction and nonfiction authors), I share tools, tips and a walk-through for creating an opt-in incentive that your ideal readers just can't resist.
Bonus #3
Brand Story: How to Build + Strengthen Your Author Brand
[PDF Guide + Worksheet]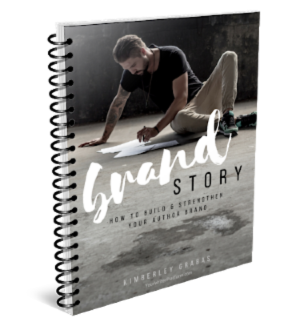 Effective branding is foundational to the development of your author platform and your audience-building efforts.

Because, if you can't easily and clearly articulate your vision or the purpose behind your work, you will never be able to convey its importance to others.
This bonus guide and worksheet will help you to define your unique value and shape your brand story strategy.
Bonus #4
Project Planner and Author Business Worksheets
[Worksheets]
Understanding the difference between urgent and important tasks can help you plan your week more efficiently.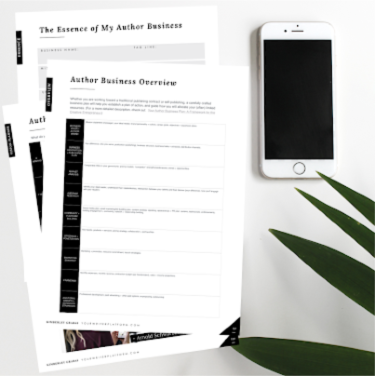 Use these bonus worksheets: the Weekly Priority Planner (adapted from Eisenhower's Decision Principle and Stephen Covey's Time Management Matrix) and the Project Planner worksheet – to make sure you're spending the majority of your time on your important (but not urgent) tasks.
Also included in this bonus bundle are the Author Business worksheets: The Essence of My Author Business, The Author Business Vision Planner and The Author Business Overview.