Imagine if you could...
Beat down that constant feeling of overwhelm, stop wasting time, and quickly identify where to focus your efforts for maximum results?
Gain new and meaningful connections that expand your reach and grow your readership?
Share your stories in a way that immediately ignites and inspires your audience?
Create unstoppable momentum that builds with each email you send, each post you publish, and each book you release?
Get your work into the hands of the people that it will matter to most?


It is possible. But you may want a bit of help…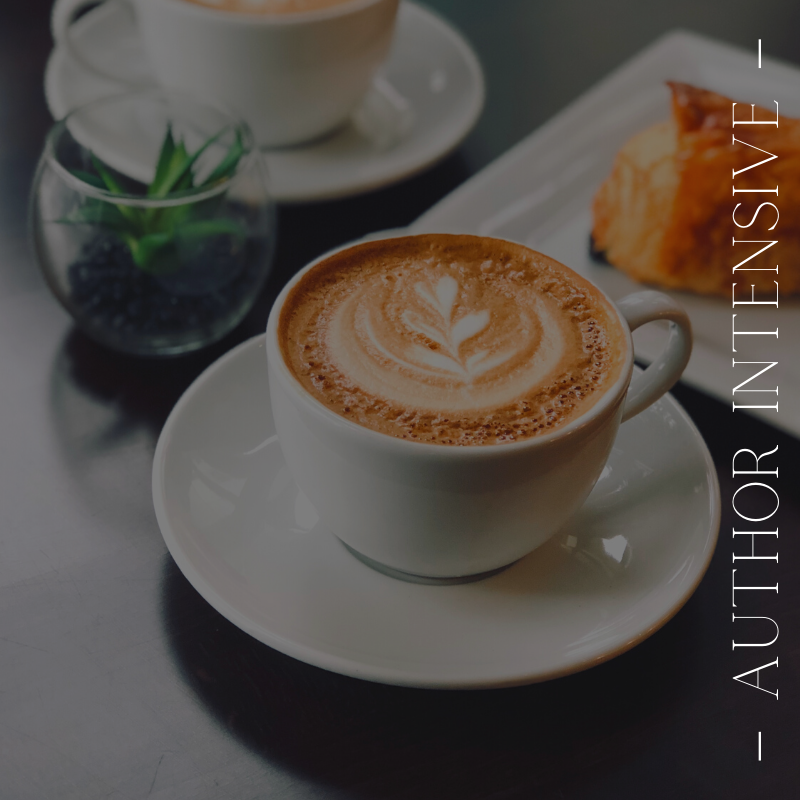 One-On-One Consulting


with Kimberley Grabas
Looking for help on a specific project or problem?
I have limited spots available for targeted, one-hour consulting sessions to help you discover strategies and resources to work through your specific stumbling block.
Here's what's included...
1-hour phone consulting tailored to your specific situation. An agenda for our session will be set based on your responses to a questionnaire (so we can get the most out of our time together).
My notes (PDF) based on our discussion and any additional research and resources that I recommend.
Access to Believe, Plan, Act: A Platform + Productivity Planner for Writers
An Author Brand Strategy Action Plan
Two email follow-ups to get all of your questions answered.
Topics for discussion might include:
mastering your message
shaping your unique brand
how to target your ideal audience
leveraging tools/systems to build your platform
email marketing and list building
developing a content marketing strategy
how to build your network and gather your "team"
book launch plans
book marketing plans
book review campaigns
media kits and marketing materials
guest posting strategies
running a creative business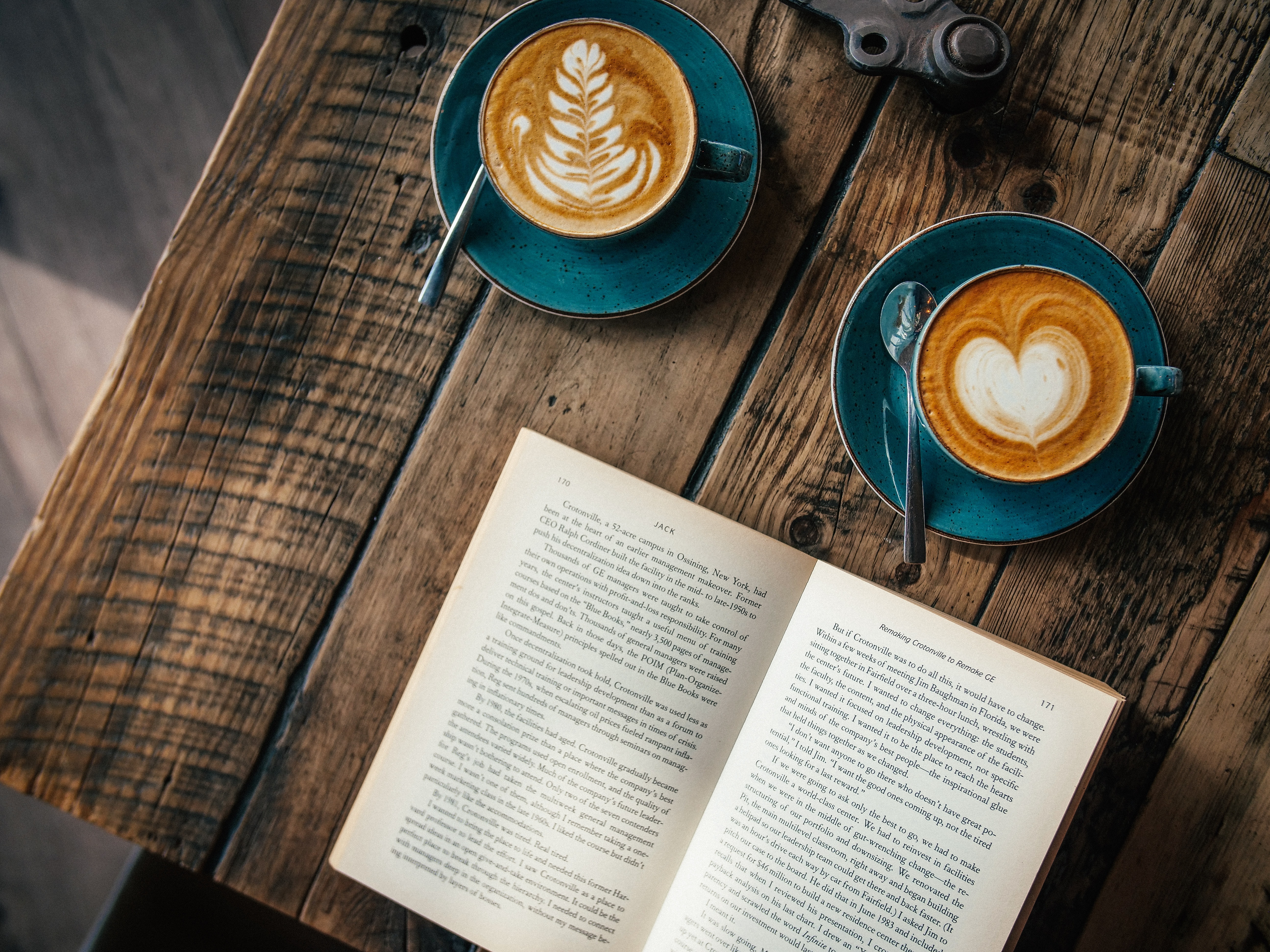 "Kimberley did a fantastic job with my platform evaluation. She not only answered all my questions and told me what I needed to do, but why. When appropriate, she gave me options, leaving the decision up to me. She shared her expertise in such a way that I felt empowered and gained a clearer understanding of how to get my platform where I needed it to be. Her evaluation was thorough, easy to understand, and well worth the investment. Five stars."
– Donna Cook, Author of Gift of the Phoenix
Frequently Asked Questions
Can I get a refund if I'm unhappy with my purchase?
I do not offer refunds on consulting services. Please see below for my Cancellation and Refund Policy.
How do I schedule my appointment?
Upon purchasing 1:1 consulting, you'll receive further instructions on how to book a time for your session.
Can I purchase additional consulting sessions with you?
Absolutely! If, after our first session, we determine that ongoing coaching is preferable, we can discuss coaching package options.
Cancellation and Refund Policy
PLEASE READ
I do not offer refunds on consulting services. I am here to coach you to your highest level of success, and part of that is requiring a commitment from you that you are fully invested in your consulting session. It is to YOUR benefit to decide BEFORE purchasing your package and committing to work with me that I am the right consultant for you. 
Should you need to reschedule a consulting session, you may do so by providing 48 hours notice in advance of your session and making up the session within a week of the originally scheduled date. Sessions not cancelled 48 hours in advance will not be eligible for make-ups. It is important that you prioritize this work to receive the full benefit of your consulting session.