Are you ready?
Give this book (and your future books) the best launch possible.
My Launch Strategy for Authors coaching program will not only save you time, but eliminate the need to create your own plans and templates from scratch.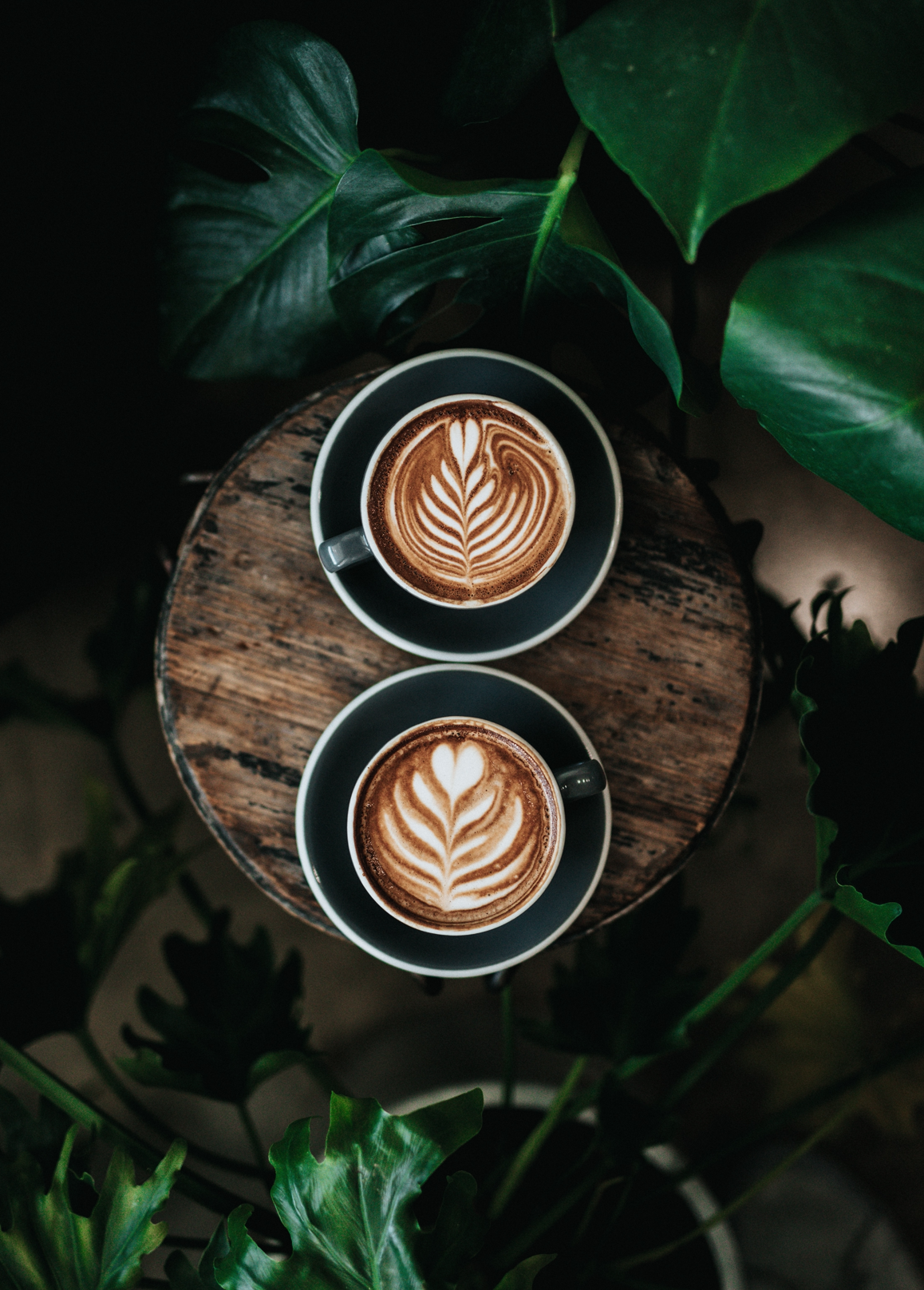 Here's what I've put together for you...
A specialized "done-with-you" coaching program, using my experience in branding, marketing, sales, and advanced promotion strategies to help you with your launch. 
Plus focused attention that includes one-on-one guidance and training, as well as a customized Book Launch Action Plan to maximize your launch (and avoid costly errors).
STEP 1:
GETTING TO KNOW YOU
Define launch goals and expectations.
Decide on a budget, timelines, and available resources.
Clarify your ideal or target audience.
Identify competitors, possible collaborators, and industry influencers.
Define brand and book messaging.
Determine launch phases or milestones to stay on track and reach launch objectives.
STEP 2:
DESIGNING YOUR BOOK LAUNCH PLAN
Data collection: what are your current site, email, social media, and Amazon analytics?
Conduct a competitive analysis: understand market trends, identify competitors, and evaluate opportunities.
Find the perfect communication mix to reach, engage, and persuade your target market.
Determine the book launch tools, tech, and campaigns that will help meet launch goals and objectives.
STEP 3:
REVIEWING YOUR BOOK LAUNCH PLAN
Outline of the book launch tools, tech, and campaigns that we develop to meet your launch goals.
Compile everything for review and assessment.
Refine timeline and milestones if necessary.
STEP 4:
YOUR CUSTOMIZED BOOK LAUNCH PLAN
This is the final step, where we pull everything together into a streamlined package. 
Each step, campaign, or process will be clearly and succinctly outlined for you (or your launch team) to confidently implement.
Launch Strategy for Authors
DELIVERABLES:
Client Questionnaire: an overview of your current author biz + goals.
Client session #1: 90-minute call to dive deep into business/book brand and messaging, define launch goals and expectations, and clarify target audience.
First draft of launch plan, delivered via PDF.
Client session #2: 90-minute call to review first draft of launch plan and to make any additions or changes to strategy, objectives, or resource allocation.
Final customized book launch plan, delivered via PDF.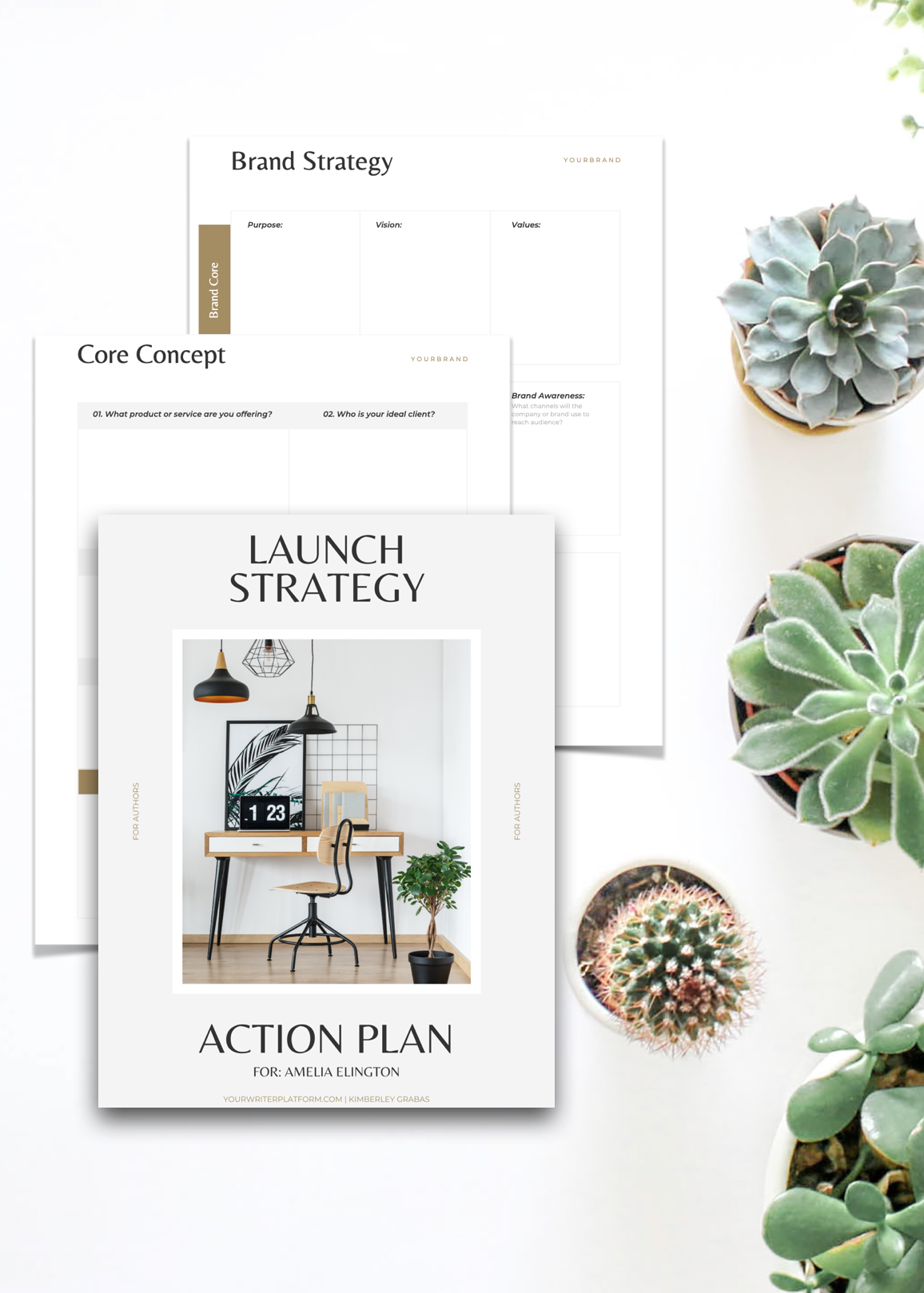 Launch Strategy Timeframe
Questionnaire:  1-3 days
Getting to Know You: 90-min session
Designing Your Book Launch Plan: ~2 weeks
Reviewing Your Book Launch Plan: 90-min session 
Your Customized Book Launch Plan:  1 week


Give your book a flawless launch...
WITH AN EFFECTIVE, CUSTOMIZED STRATEGY AND 1:1 COACHING
Choose a pricing option below to access Launch Strategy for Authors 1:1 coaching 
+ launch action plan with Kimberley Grabas.
I look forward to working with you!
Frequently Asked Questions
Can I get a refund if I'm unhappy with my purchase?
I do not offer refunds on consulting services. Please see below for my Cancellation and Refund Policy.
How do I schedule my appointment?
Upon purchasing coaching, you'll receive further instructions on how to book a time for your appointment.
Can I purchase coaching more than once?
Absolutely! If you find yourself in need of coaching more than once, simply purchase the coaching again.
Cancellation Policy and Refund Policy
PLEASE READ
I do not offer refunds on consulting services. I am here to coach you to your highest level of success, and part of that is requiring a commitment from you that you are fully invested in your consulting session. It is to YOUR benefit to decide BEFORE purchasing your package and committing to work with me that I am the right consultant for you. 
Should you need to reschedule a consulting session, you may do so by providing 48 hours notice in advance of your session and making up the session within a week of the originally scheduled date. Sessions not canceled 48 hours in advance will not be eligible for make-ups. It is important that you prioritize this work to receive the full benefit of your consulting session.