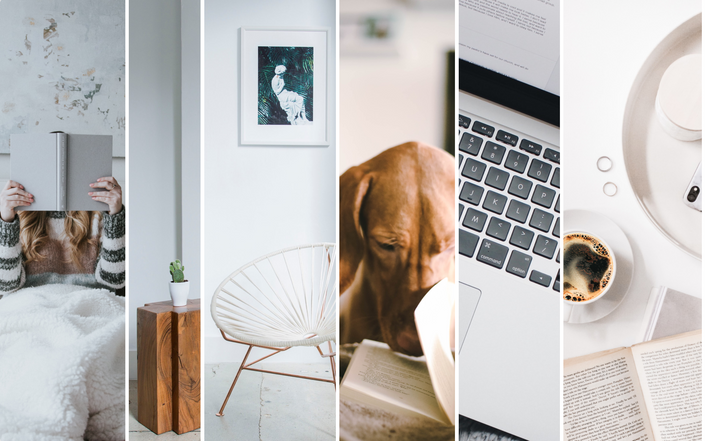 The 4-Part System to Define & Attract Your Target Audience
Knowing exactly who it is that you are trying to reach is a critical first step in growing your author business.
To grow your audience, it is vital to develop an understanding of the needs, wants, and desires of your audience.
It's not enough to just simply describe your readers: their age, gender, interests, lifestyle, and so on. You need to be able to empathize effectively with your audience – identify with the feelings, thoughts, or attitudes of your readers.
This requires much deeper reader insight.

By drafting a detailed ideal reader persona, you establish a framework and a way to focus your efforts for reaching and connecting with your "people" – those who'll benefit most from your work.
The more you know about your readers, the more effective your sales and marketing efforts will be.
It's worth the effort to find out: who they are, what books they buy, and why they buy what they do. And knowing exactly who it is that you are trying to reach is a critical first step to not only what you create, but eventually how you choose to share it.
---
Because defining and attracting your ideal audience is such a pivotal aspect of content creation, platform building, and even book marketing and promotion, I'm developing a 4-part video course to guide you through the process.

Your Instructor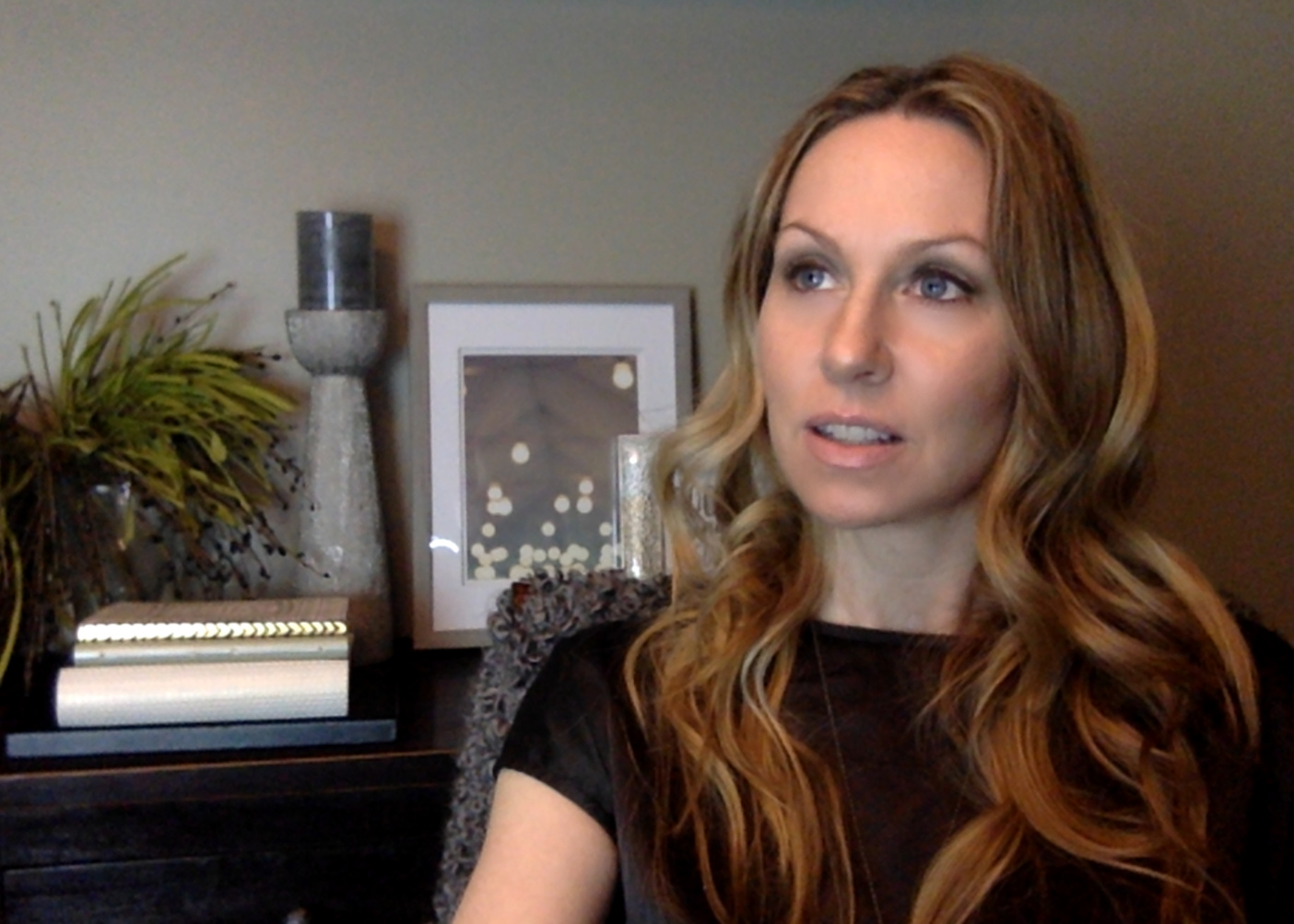 Kimberley Grabas is a Canadian writer and the founder of YourWriterPlatform.com – a site where she provides writers with the resources, tools and inspiration they need to build their platforms, engage their fans and sell more books.
With degrees in both Business and Psychology, as well as over 14 years in sales and marketing, Kimberley uses her unique mix of skills and experience to help writers promote their work, build community engagement and develop an online presence in a genuine and meaningful way.