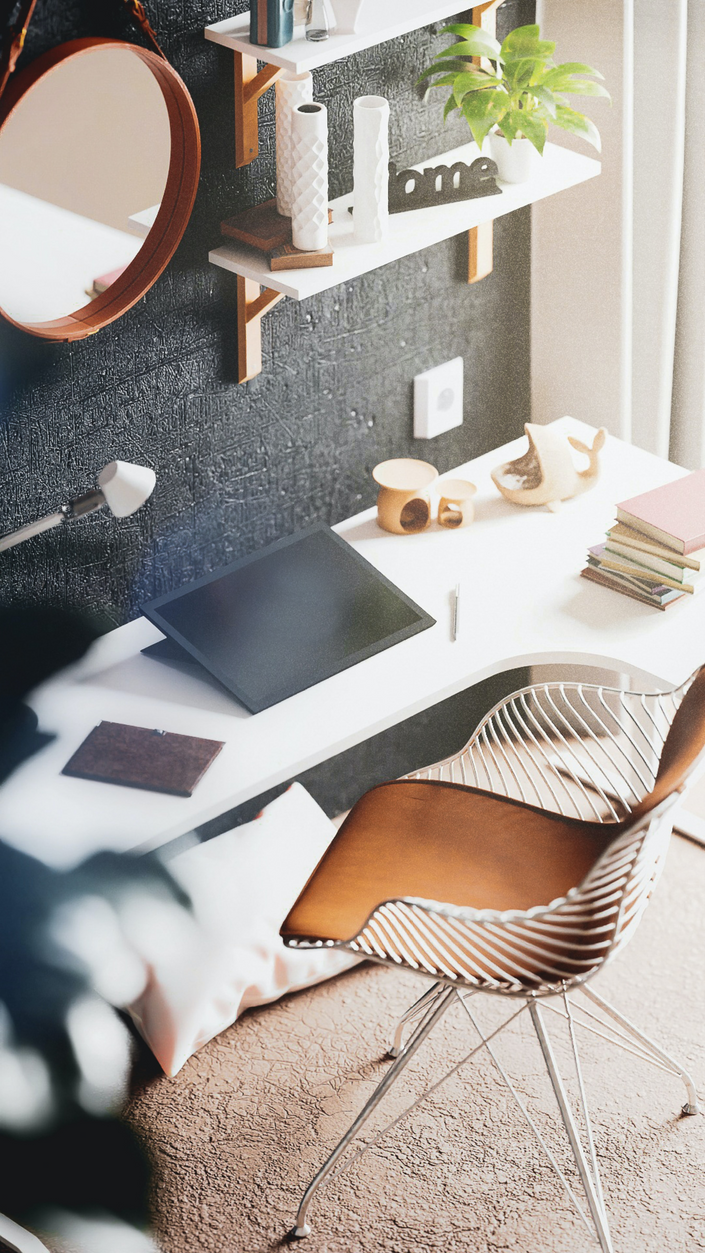 Brand Strategy for Authors
Envelop readers in an experience, from the moment they come in contact with you, to after they buy, and beyond.
It's not enough just to be good at what you write.
You need to be able to create an emotional connection with your reader – often before they've had a chance to read your book.
How you position your work, how you distinguish yourself from others in your field or genre, as well as how all your efforts are perceived or interpreted by your readers, can be the difference between a brand that's fab, or one that fizzles.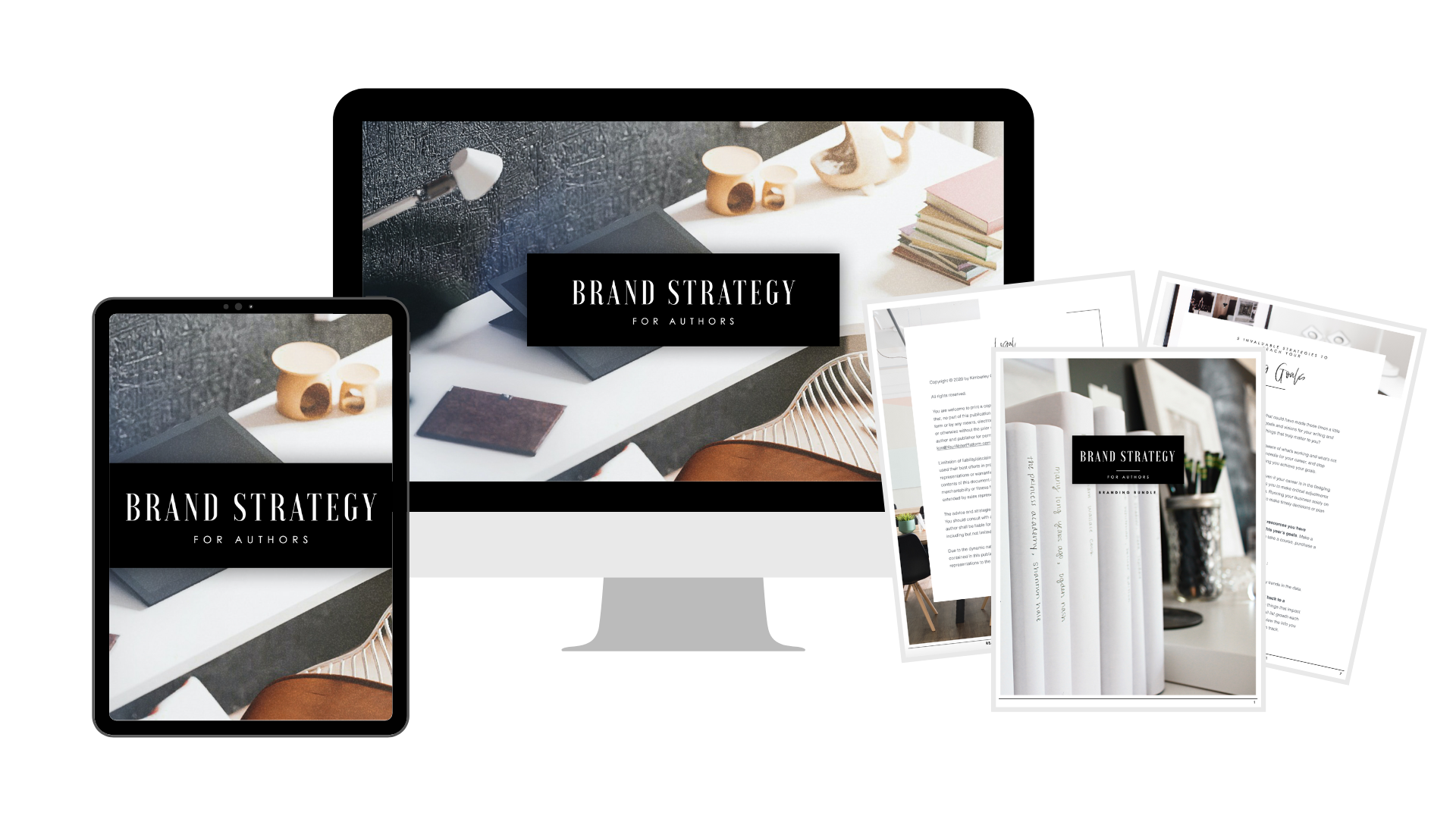 Effective branding is foundational to the development of your writer platform and audience-building efforts.
The author who can tap into what their readers yearn for – and construct an entire experience around what they crave – is the author that earns the devoted fan base.
If you want to build brand strategies that connect with readers (and grow your author business) then this brand strategy course will show you how.
Your Instructor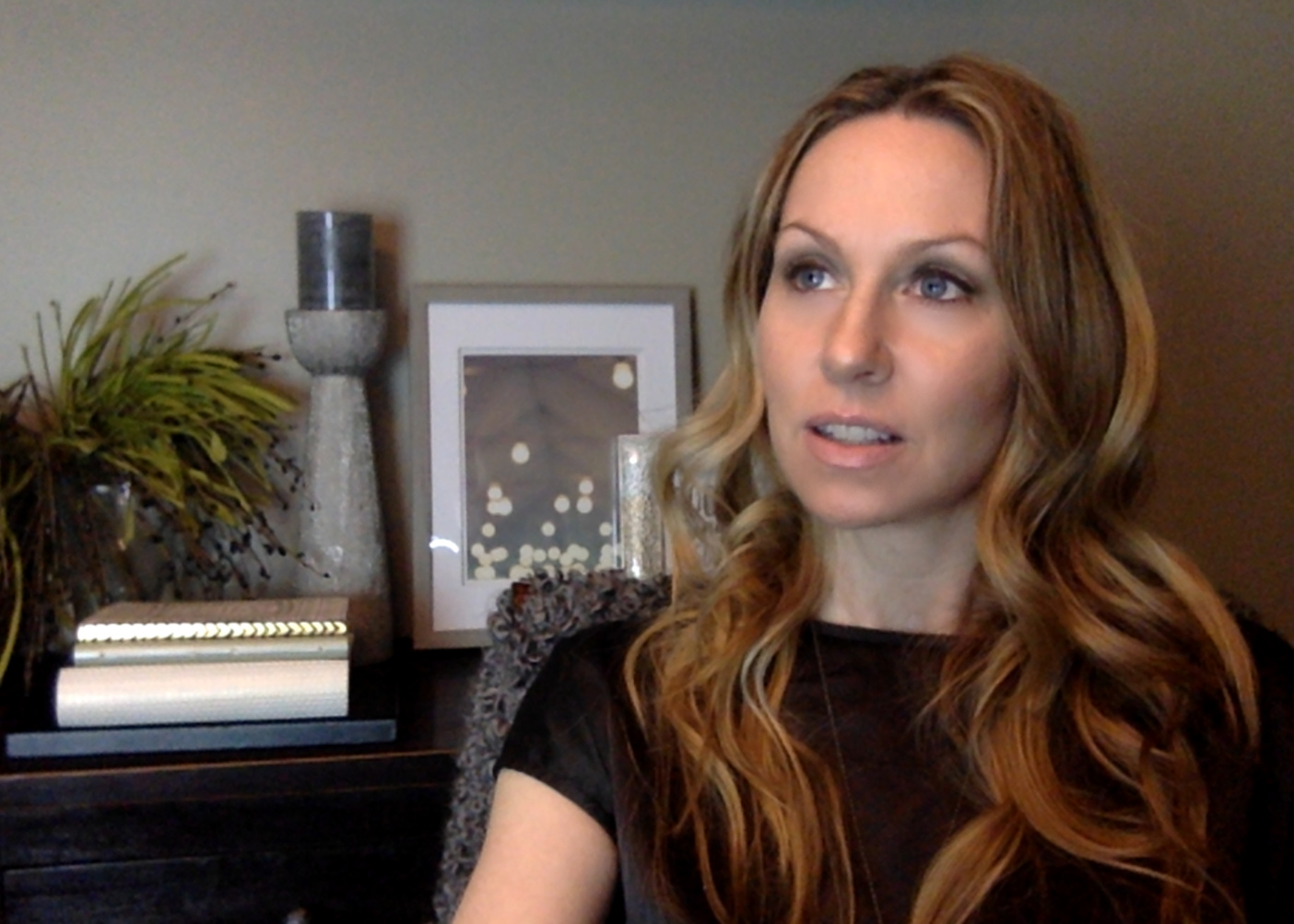 Kimberley Grabas is a Canadian writer and the founder of YourWriterPlatform.com – a site where she provides writers with the resources, tools and inspiration they need to build their platforms, engage their fans and sell more books.
With degrees in both Business and Psychology, as well as over 14 years in sales and marketing, Kimberley uses her unique mix of skills and experience to help writers promote their work, build community engagement and develop an online presence in a genuine and meaningful way.