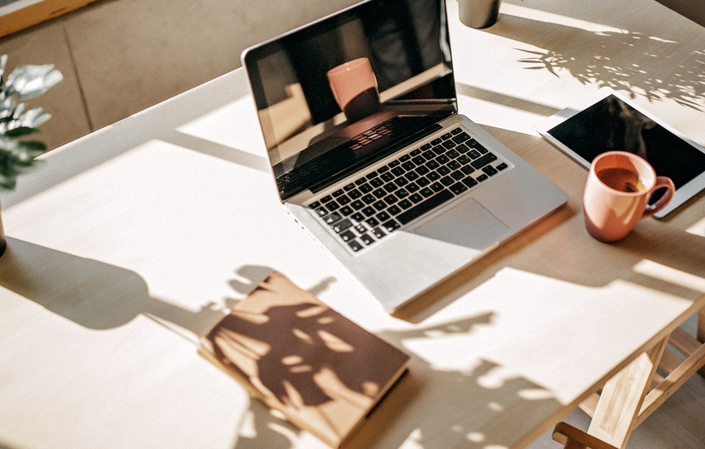 Author Marketing Playbook
A course & planner designed to help you build your marketing plan of action.
Building your author platform is a must-do for anyone wanting to become a successful author.
It is vital for authors to lay a proper foundation.
Because only after you've nailed down some basic business fundamentals can you successfully implement your marketing and promotional strategies.
But once you've taken inventory of your current assets — your skills, people, or any other resources...
You can then use the guidance offered in Author Marketing Playbook to build your marketing plan of action and accomplish your mission and the vision you set out for your writing career.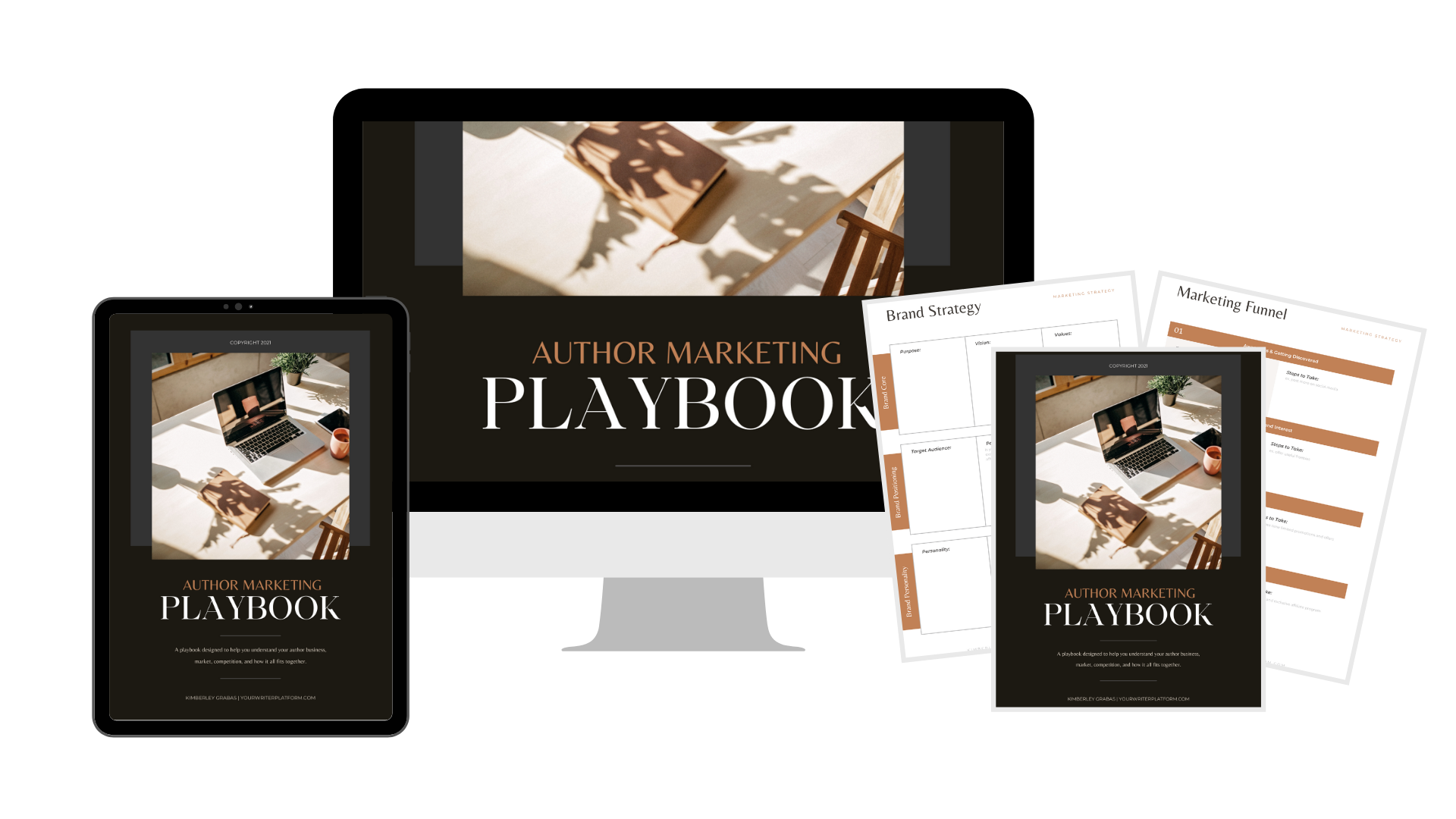 Marketing takes planning, organization, and consistent action – it definitely takes some work. But the good news is that marketing is also about fostering connections and relationships, which can be rewarding to both you and your fan base.
And since you're the one who knows your book from cover to cover, your backstory, your reasons for writing it, and who your ideal reader is, it's up to you to put a plan in place that best connects with your intended audience.
A book marketing strategy is an essential key to success.
In Author Marketing Playbook, we'll cover all the best marketing and promotional strategies that are working right now for authors, plus you'll get a marketing planner + guide to ensure you stay on track.
Your Instructor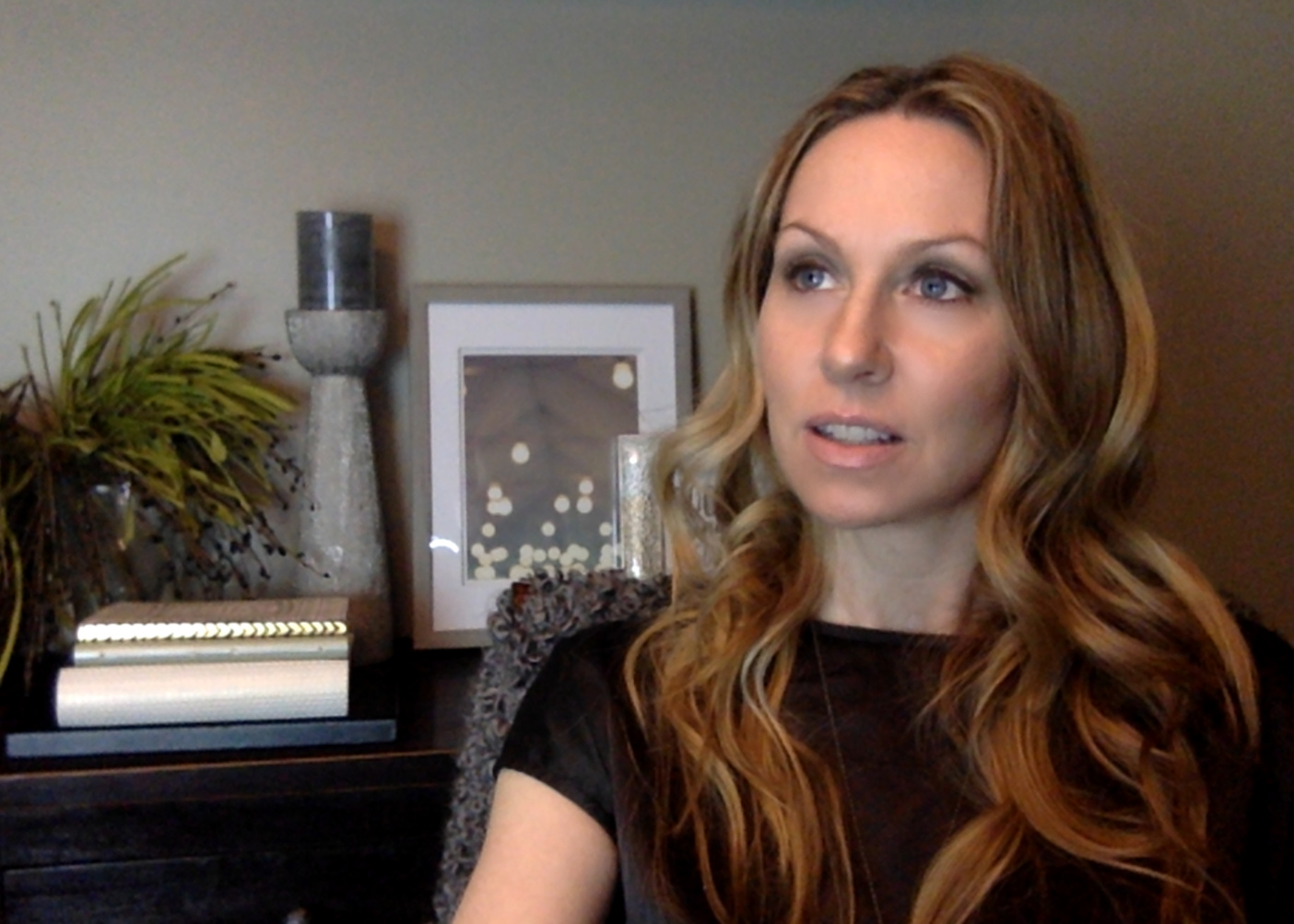 Kimberley Grabas is a Canadian writer and the founder of YourWriterPlatform.com – a site where she provides writers with the resources, tools and inspiration they need to build their platforms, engage their fans and sell more books.
With degrees in both Business and Psychology, as well as over 14 years in sales and marketing, Kimberley uses her unique mix of skills and experience to help writers promote their work, build community engagement and develop an online presence in a genuine and meaningful way.